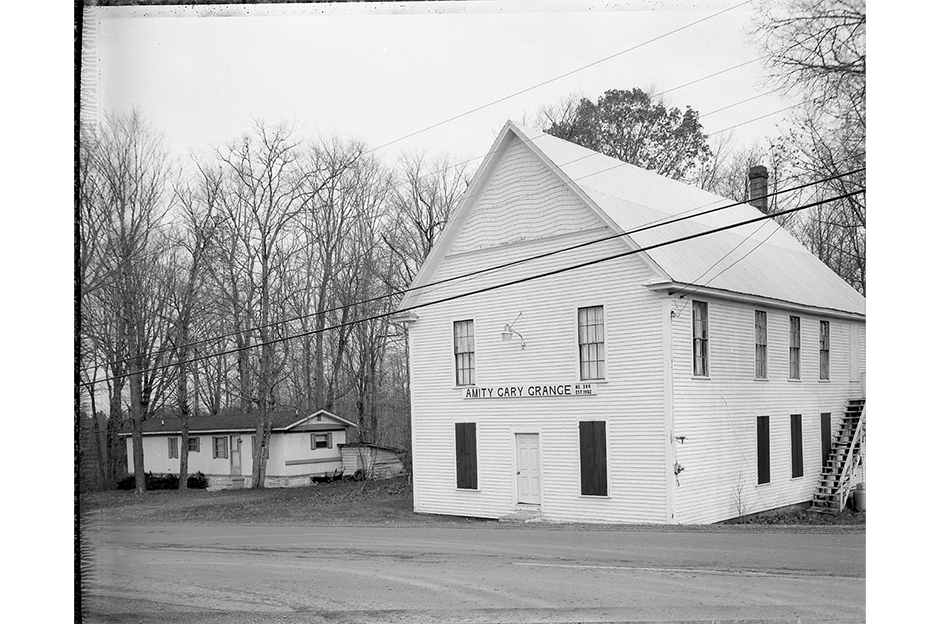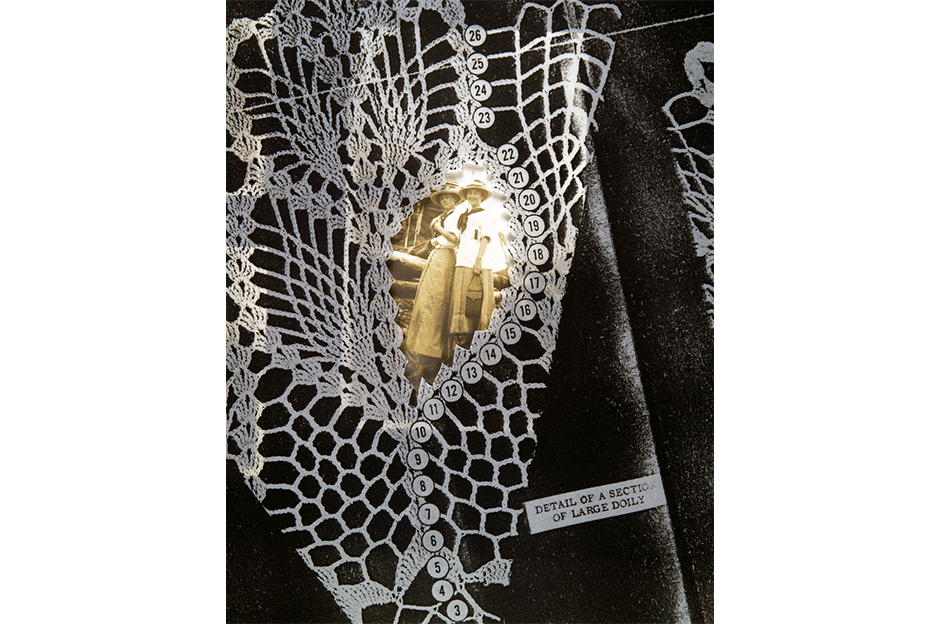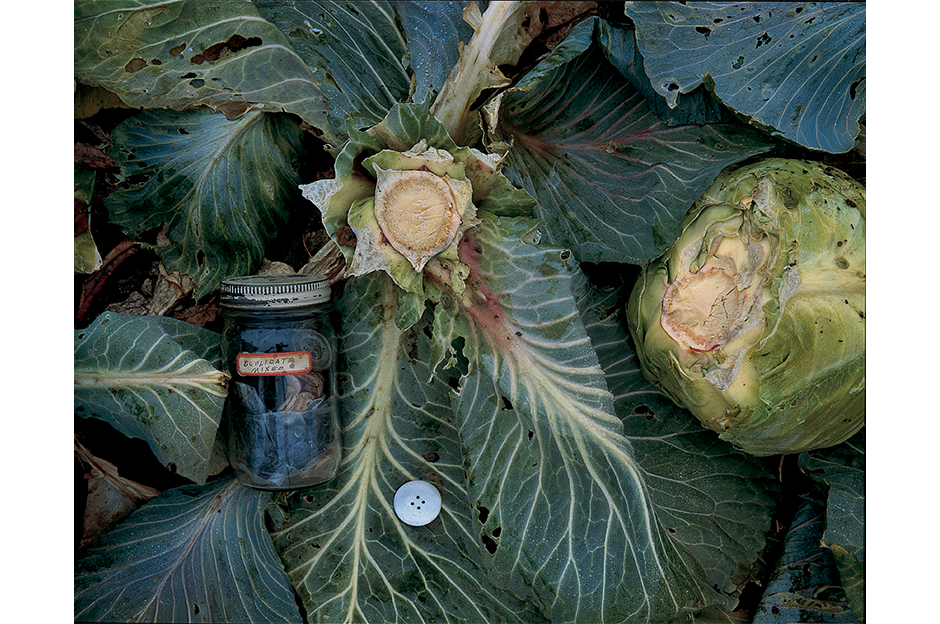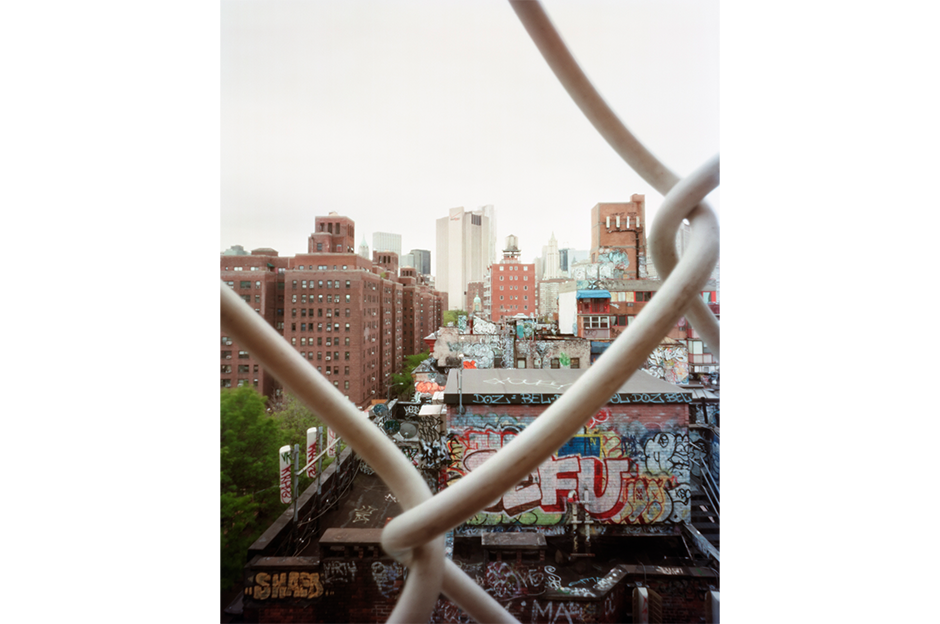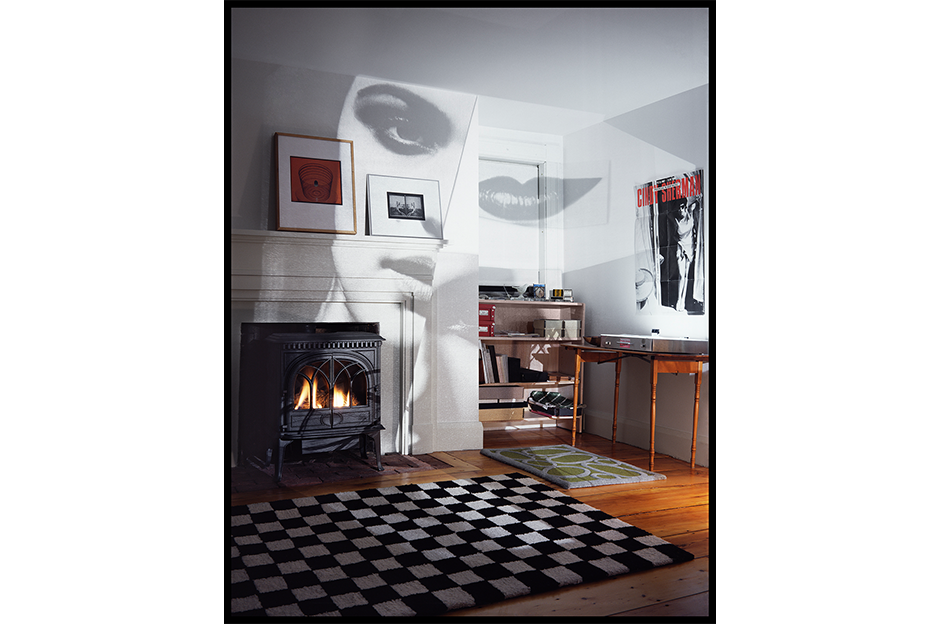 ---
Rose Marasco: Index is a retrospective of a photographer's inventive reflections on her world. Marasco's provocative images mine concepts of framing, point of view, and orientation to create photographs with a complex relationship to the everyday. Curiosity informs her exciting, sometimes unconventional, approaches to the medium—processes include film, pinhole photography, montage, and artist's books, in both black and white and color.
Raised in East Utica, NY, Marasco was the first photography instructor in the late 1970s at the Munson-Williams-Proctor Institute School of Art. Her earliest black-and-white pictures from that era capture Utica's Italian-American experience in public religious festivals and intimate domestic interiors alike. Marasco subsequently moved to Portland, ME, where she found a wealth of inspiration. Much of her work, such as the Grange Halls series, can be characterized as documentary, while Domestic Objects and other projects are poetic interpretations of historical subjects and past lives.
Rose Marasco: Index was organized by Jessica May, Deputy Director and Robert and Elizabeth Nanovic Chief Curator at the Portland Museum of Art, Portland, ME, and is accompanied by an exhibition catalog.
Learn more about the artist at her website, www.rosemarasco.com.
Museum of Art
Saturday, September 08, 2018 - Sunday, January 06, 2019
Price: $0.00 / Member Price: