Arts Festival 2022, July 12-17
---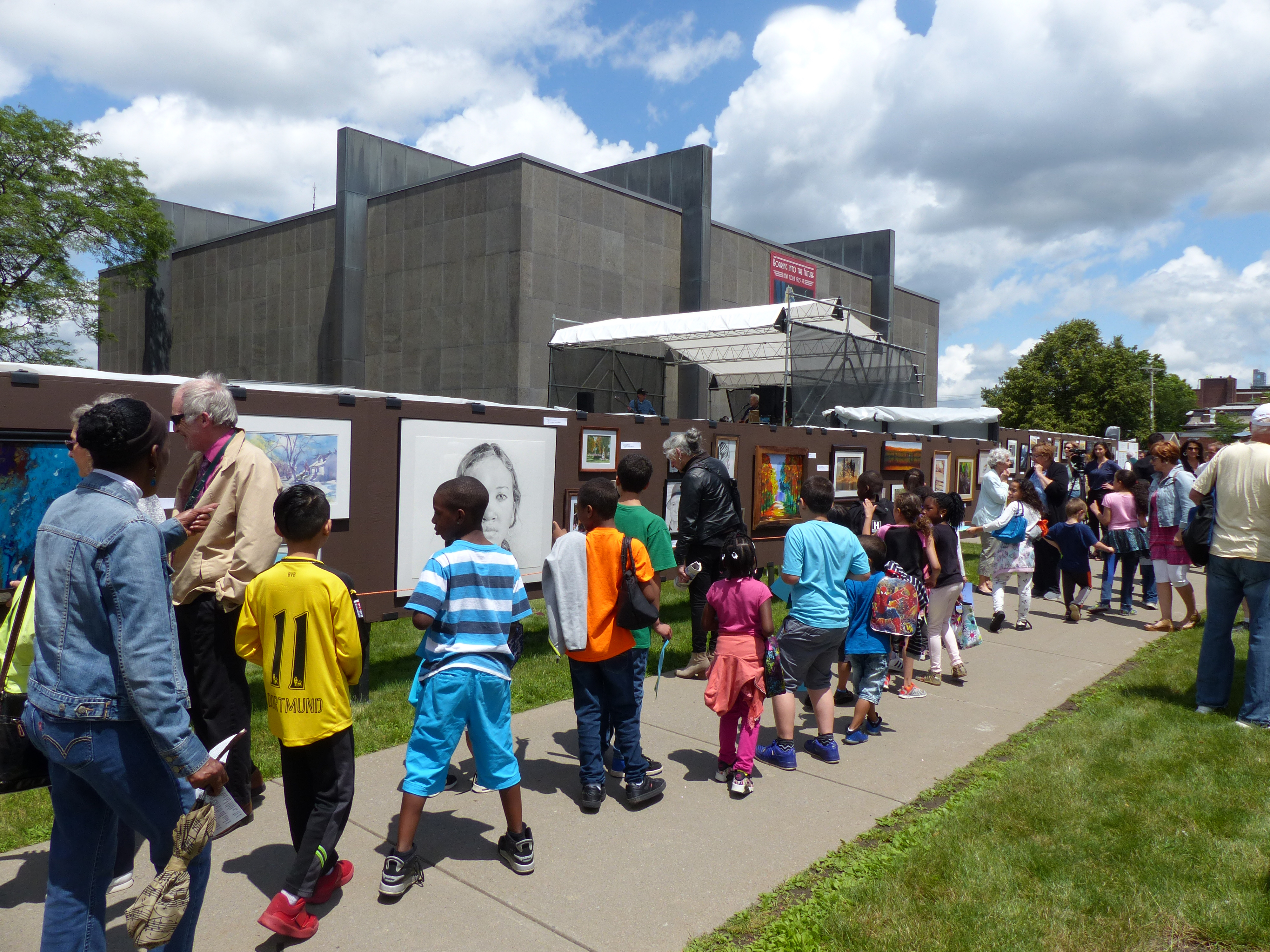 2022 Arts Festival Sidewalk Art, Music, Classic Cars, and Much More For 6 Days and Nights
Sponsored By: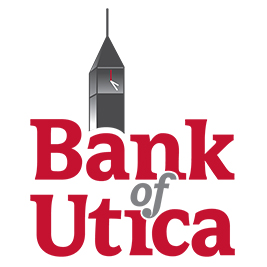 ---
Sidewalk Art Show
Daily 10 am to 9 pm
Sponsored by Bank of Utica
Pop-Up Library
Daily 10 am to 1 pm & 2 pm to 5 pm
Root Sculpture Court
---
2022 Arts Festival Daily Schedules 
Click the day to view the daily schedules.








Click here to view or download the full 2022 Arts Festival Schedule.
The area's longest-running summertime celebration is a colorful extravaganza featuring the popular Sidewalk Art Show, live performances, children's activities, special tours of the Museum of Art, kids crafts, demos by the Bonsai Club of Utica, the Big Ol' Steamrollin' Print Invitational, the Antique Car and Motorcycle Show, and much, much more!
Annual Favorites
Sidewalk Art Show | Every day of the festival, 10 am to 9 pm
Big Ol' Steamrollin' Print Invitational | Thursday, starting at 10 am
Antique Car and Motorcycle Show | Sunday, 10 am to 4 pm (Registration is open until July 14!)
Special This Year
Blue Skies Forklift Painting Performance |Saturday, noon to 3 pm
See artist Rosemarie Fiore create a work of art on the pavement in front of the Museum using a forklift as a tool. On Friday, join a drop-in class with Rosemarie to learn how to make and use artist tools.
Scout Day | Thursday, 10 am to 3 pm
Meet Norman Rockwell models, play games, and participate in other activities to celebrate our summer Norman Rockwell exhibition. Scouts in uniform get in free to the exhibition! ($10 general public, free for members)
Opening Reception for MWP Instructor Sandra Z. De Visser In Retrospect | Saturday, 3 to 5 pm
Beloved long-time Munson-Williams Art Instructor Sandra Z. De Visser presents her work in a career-spanning exhibition. Sandra was part of the faculty from 1980 until 2022, when she developed and taught Teen Drawing and Painting, among others. 
Live Music Every Day at 7 pm
Tuesday, July 12 | 169 Rhythm Section
This rock band from Oneida plays everything from classic rock to dance hits. 
Wednesday, July 13 | Opus Black Strings
Opus Black Strings is a string trio that puts a contemporary spin on classical music. 
Thursday, July 14 | Sydney Irving
2022 Syracuse Area Music Award for Best New Artist Sydney Irving plays music inspired by Taylor Swift and Tom Petty. 
Friday, July 15 | The Cadleys
The Cadleys perform Americana music in the tradition of great male-female duets like George Jones and Tammy Wynette and Gillian Welch and David Rawlings.
Saturday, July 16 | Utica Royalties
Local adults and children showcase traditional African Dance accompanied by drum playing. 
Sunday, July 17 | Trumptight 315
Trumptight 315 is an old-school R&B /funk band with a twist that brings you the smooth and funky sounds of Motown and more. 
THANK YOU TO OUR FESTIVAL SPONSORS!
SIDEWALK ART SHOW | Bank of Utica
THE FOUNTAIN ELMS INVITATIONAL | Central Association for the Blind and the Visually Impaired (CABVI), Steet-Ponte Auto Group
BLUE SKIES FORKLIFT SMOKE PAINTING | MetLife Foundation
BIG OL' STEAMROLLIN' PRINT INVITATIONAL | Oneida County Department of Public Works, S.C.I. Plywood, Enjoinery Custom Fabrication + Design, Kirkland Art Center, BLICK Art Supplies, 4 Elements Studios
ON VIEW IN THE MUSEUM AND FOUNTAIN ELMS
---
Location: Munson-Wiliams-Proctor Arts Institute Campus
310 Genesee Street,
Utica, New York 13502 
Get Directions
---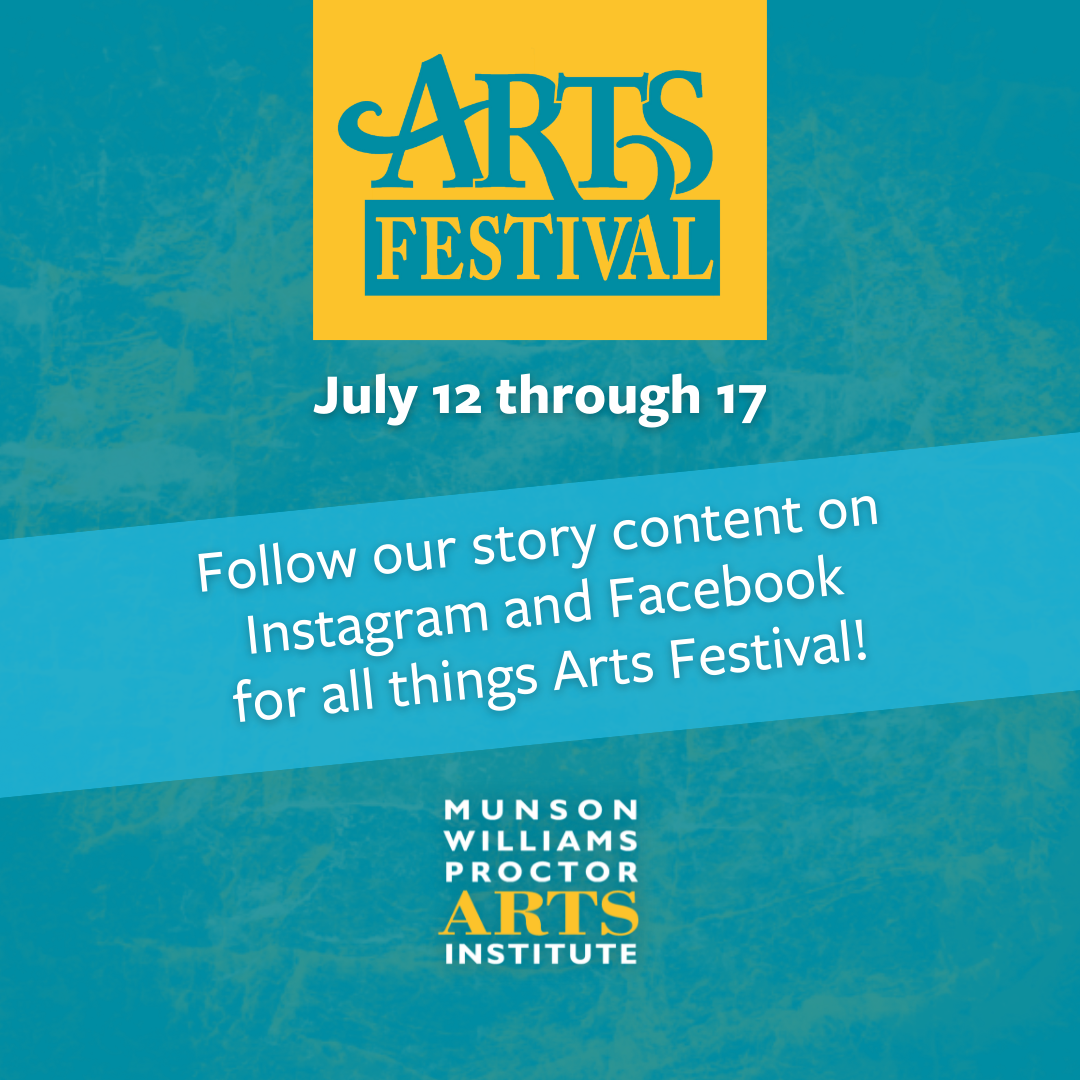 ---