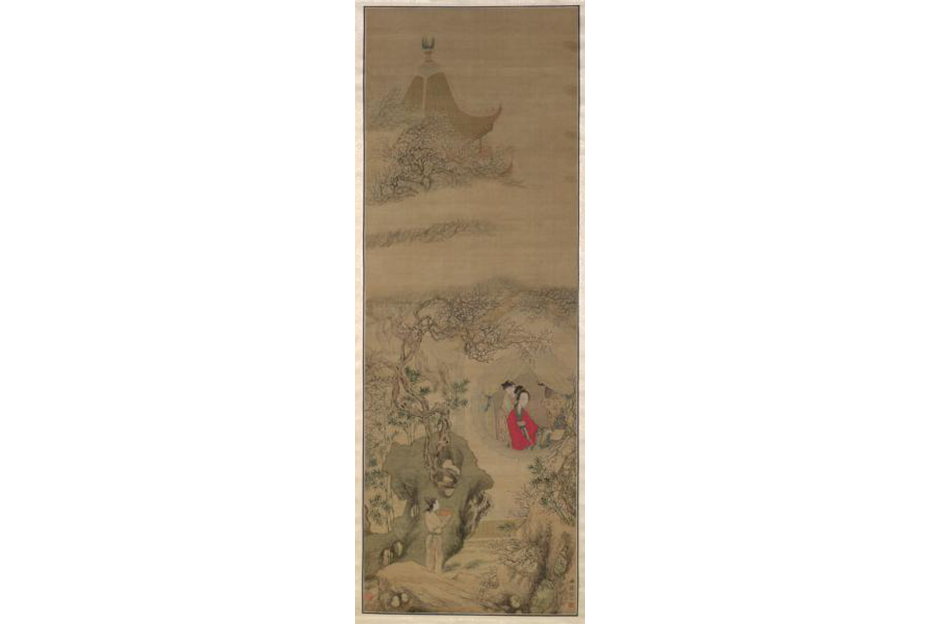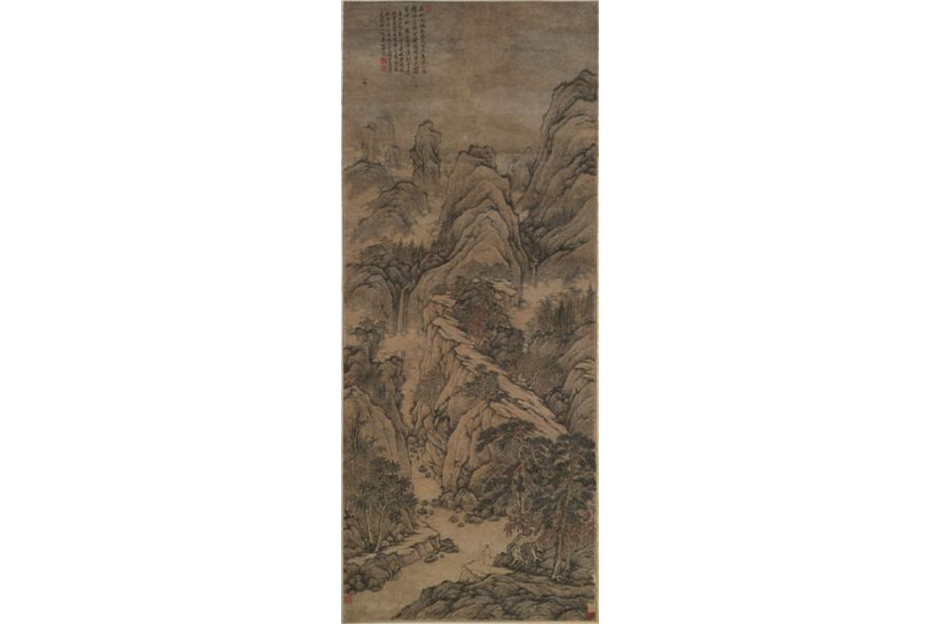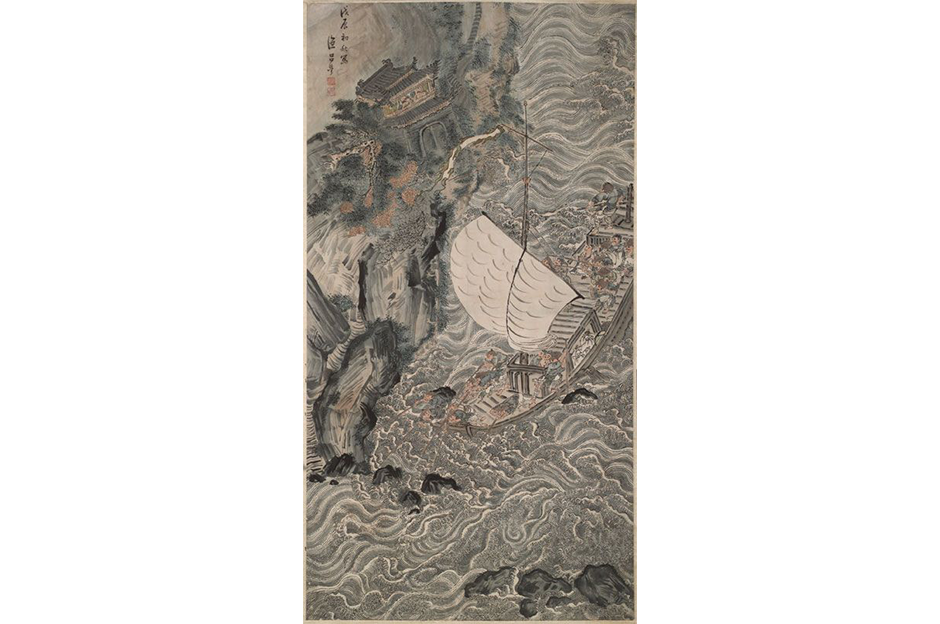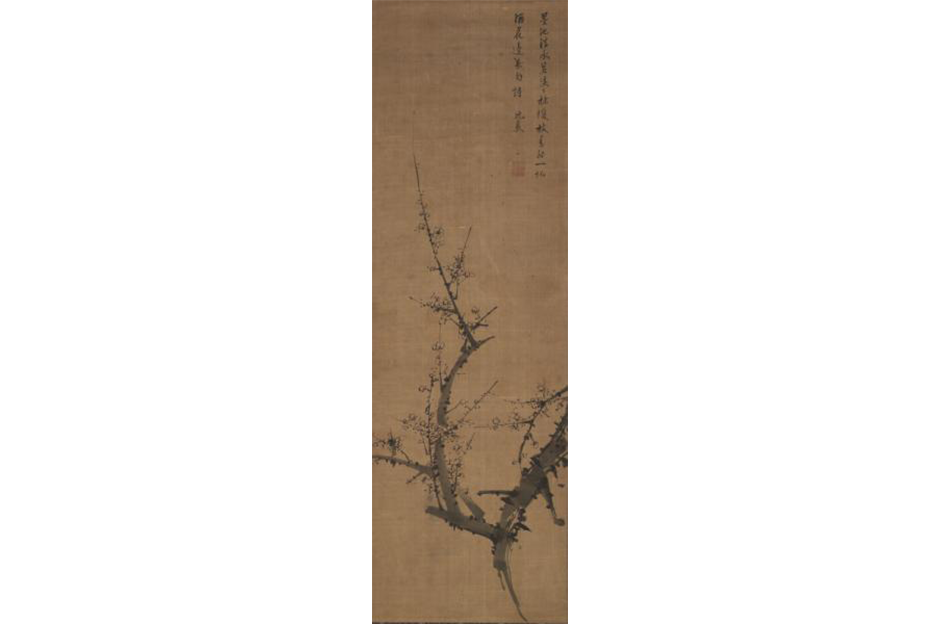 ---
The thirty-two works in this exhibition provide insight about the artistic styles that Chinese painters used during the last three centuries. It was a time when Chinese artists--from the village painter to the scholar-official--bore as both inspiration and burden the full weight of an ancient, conservative tradition that could still bring forth new ideas and artistic styles. Most of the works are by Qing dynasty artists (1644-1911), with a few from the earlier Ming dynasty (1368-1644) and the early years of the Republic period (c. 1912). The exhibition features a spectrum of painting styles, ranging from the high art of the Orthodox school to a variety of eclectic landscape styles as well as bird, flower and figure paintings.
The late Rodney "Pete" Henricksen and his wife Marjorie assembled the collection in Japan in the 1960s and early 1970s. It is a record of the passion the Henricksens had for collecting works that resonated with their tastes and interests. While other collectors in Japan at the same time might have acquired a new work once a month, the Henricksens did so every week--for a decade. They got to know the important dealers and, eventually, went to the dealers' own markets where they watched and participated in the bargaining that went on. Their judgment in matters of taste allowed the collection to grow in quality and number.
Chinese Paintings from the Henricksen Collection was organized by Ellen Avril, Curator of Asian Art at the Herbert F. Johnson Museum of Art, Cornell University. Sewall Oertling, Professor Emeritus, SUNY Oswego, selected the works in the exhibition and wrote the accompanying catalog.
Chinese Paintings from the Henricksen Collection
Museum of Art
Sunday, September 17, 2006 - Sunday, January 07, 2007 10:00 am
Price: $0.00 / Member Price: