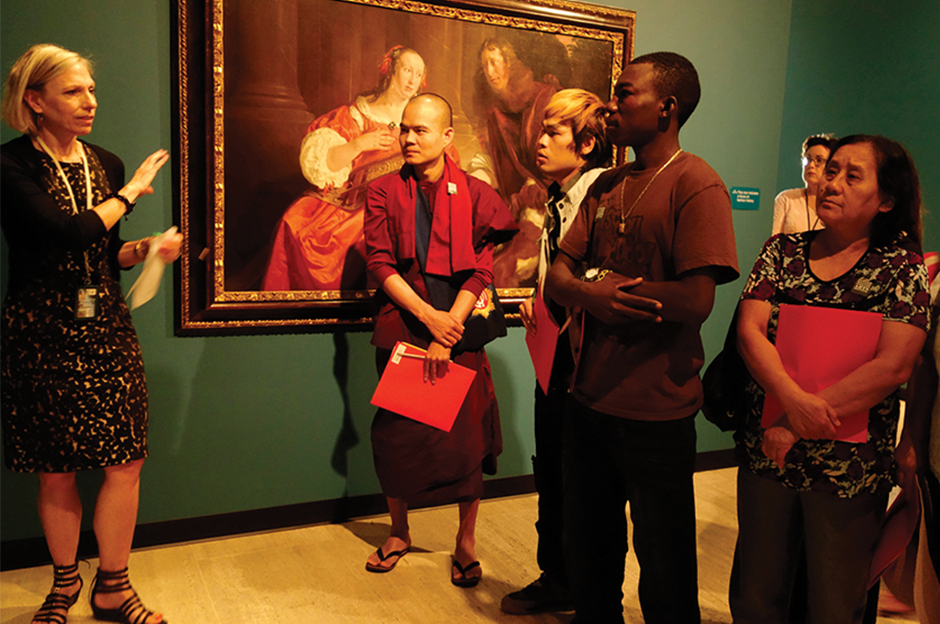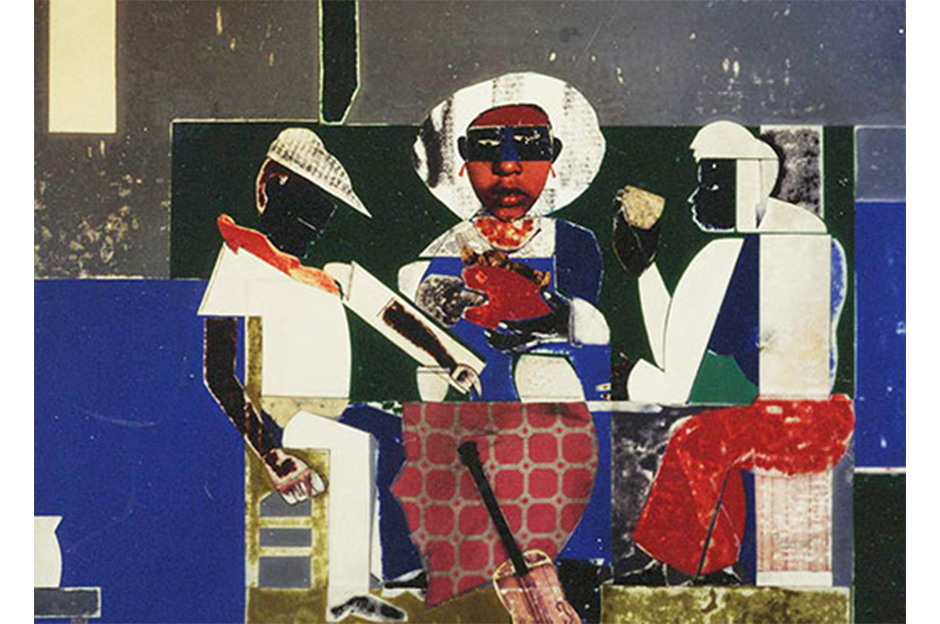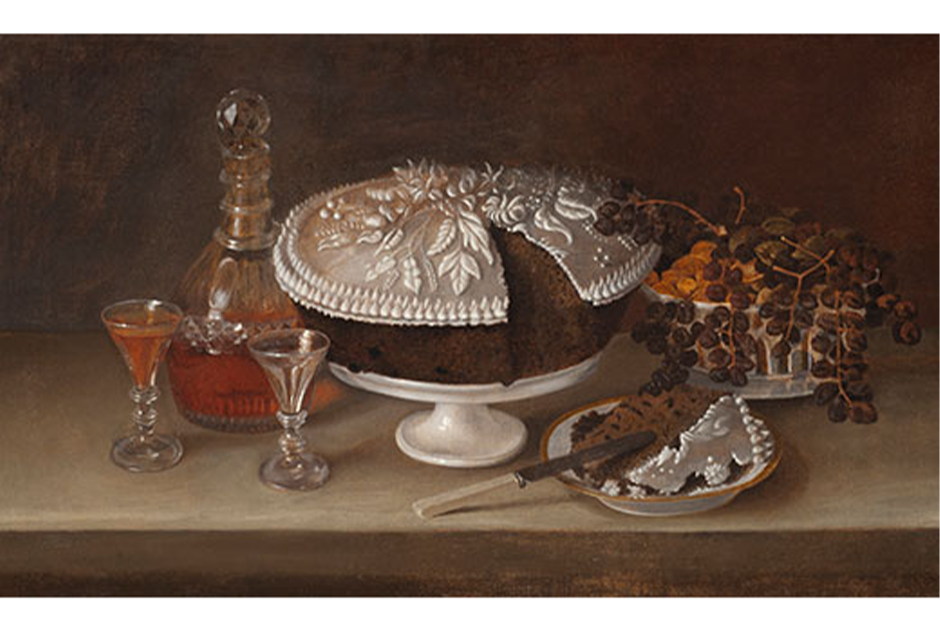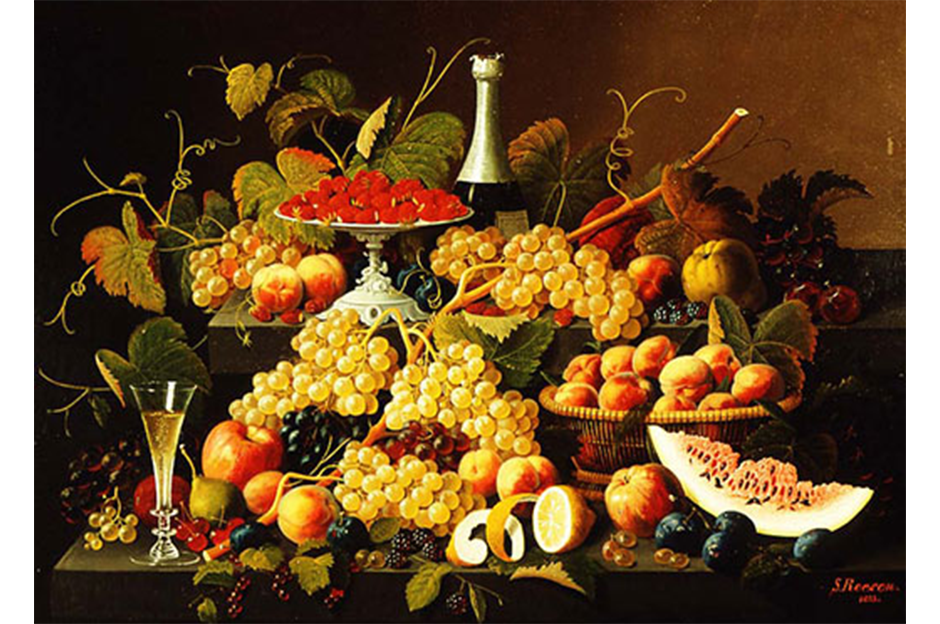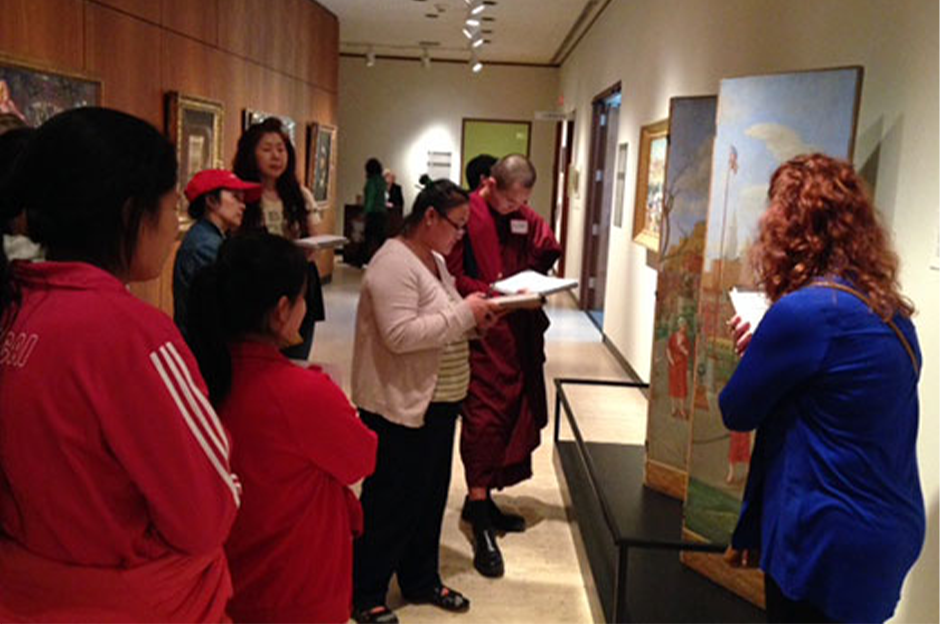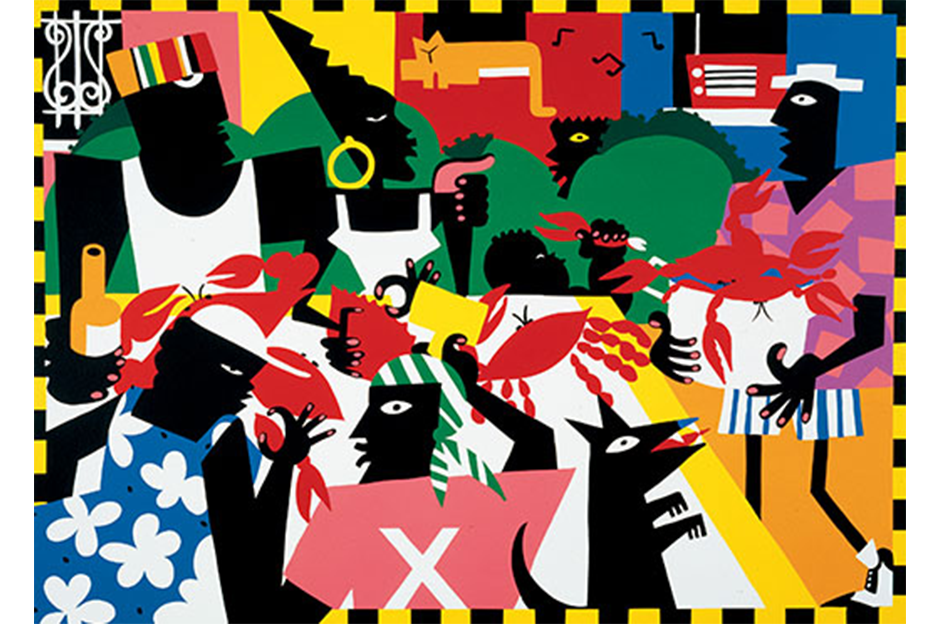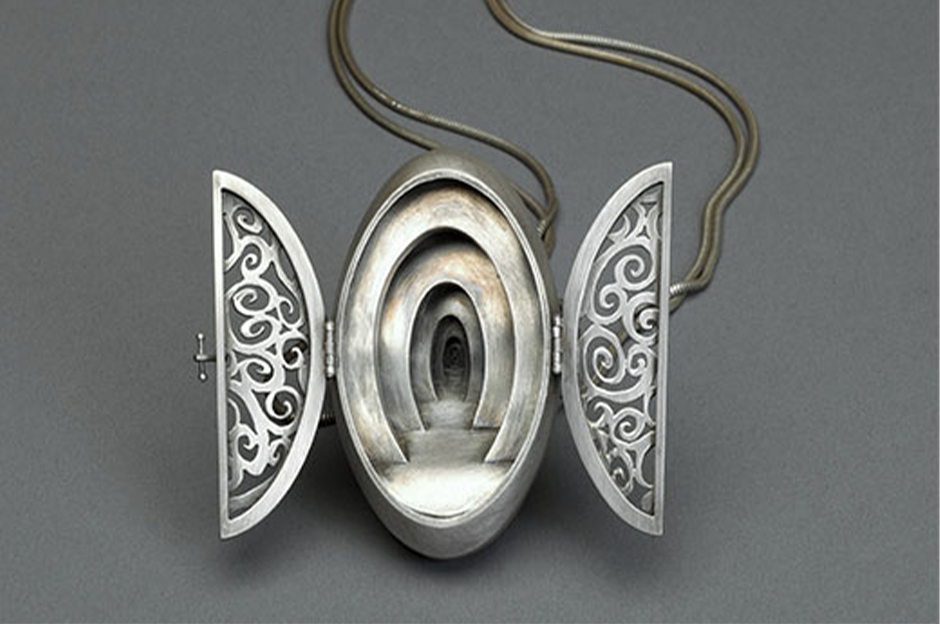 ---
Shared Traditions is made possible by funding from M&T Bank/Partner's Trust Bank Charitable Fund and the National Endowment for the Arts, Art works.
---
Shared Traditions is an innovative exhibition that takes a fresh look at aspects of the permanent collection by combining fine and decorative arts in thought-provoking groupings that address universal themes of Place, Personal Adornment & Identity, and Ritual.
"Place" examines domestic and work spaces, urban and rural settings and the changes of seasons, as well as vacation and leisure spots. "Personal Adornment & Identity" includes imagery and objects about types of clothing for everyday and special occasions, jewelry, and other personal accessories. "Ritual" features works of art about meals, religious practices, and important milestones in life.
This novel approach to the Museum's collections is the culmination of a year-long, National Endowment for the Arts grant-funded project. Director of Museum Education, April Oswald, is the organizing force behind Shared Traditions, a collaboration between the Museum, the Mohawk Valley Resource Center for Refugees, Utica City School District Adult Learning Center ESL Program, and teaching artist Sylvia de Swaan.
Adult students from the ESL program meet at the Museum to build English language and art-making skills through a combination of conversation and gallery activities, as well as photography classes with de Swaan. The students' own images will be shown in the Shared Traditions galleries with a digital exhibition loop.
Museum of Art
Tuesday, February 24, 2015 - Sunday, February 28, 2016
Price: $0.00 / Member Price: