---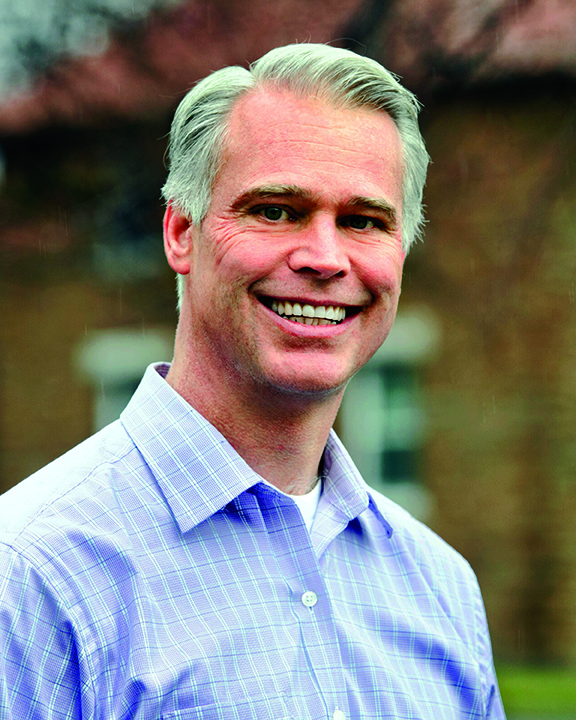 John Murphy of Clinton has been named Director of Development and Donor Relations for Munson-Williams.
Mr. Murphy was previously Director of Milestone Reunions for Hamilton College, where he had secured nearly $10 million in outright gifts and pledges for the College's current campaign and more than $16 million in declared estate gift intentions. During his 23-year tenure he facilitated scores of new scholarship gifts and worked with hundreds of dedicated alumni donors and volunteers.
MWPAI President and CEO Anna D'Ambrosio said Mr. Murphy was selected after a national search. "We are delighted to have John become part of the Munson-Williams staff," she said. "His dedication to the arts, combined with years of development and business experience, makes him a perfect fit for the Institute."
Mr. Murphy has a lifetime of involvement in the arts. He has been a member of Munson-Williams for nearly 15 years and has served on the Institute's Performing Arts Advisory Committee since 2018. He is a member of the B# Music Club and has worked with the Players of Utica and the Clinton Symphony Orchestra of the Mohawk Valley. "I am excited to join an excellent group of professionals at Munson-Williams, in a role that marries my life-long love of the arts and my 25 years' experience in advancement," he said. "Munson-Williams is a tremendous asset to the region, and I look forward to facilitating our continued success and growth as we begin our second century as the premier cultural center for the Mohawk Valley."
Mr. Murphy holds a Master of Music in voice and opera from Northwestern University School of Music, Evanston, IL, and a Bachelor of Arts from Hamilton College, Clinton, NY.