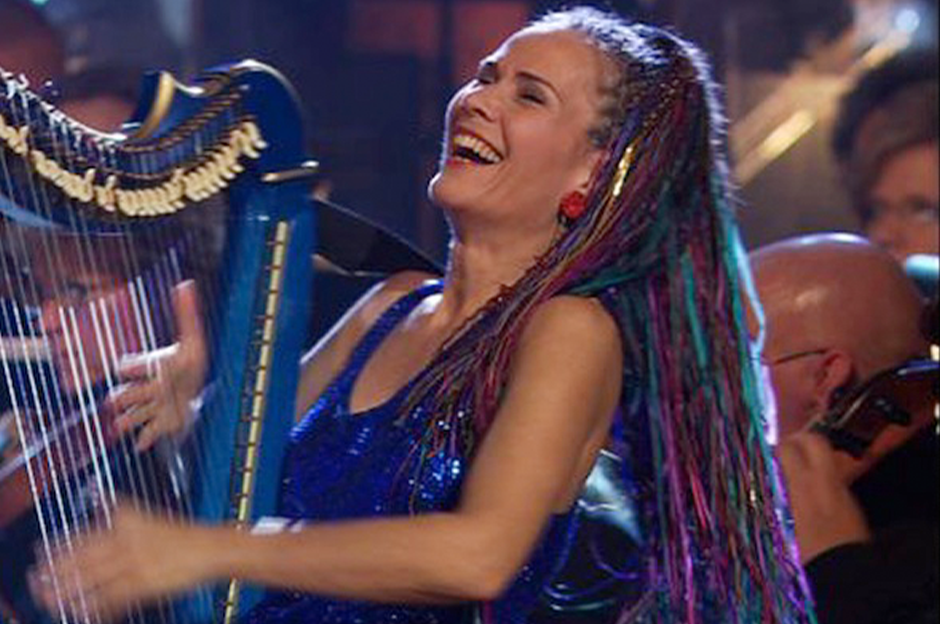 ---
Join us for a season of FREE interactive events for kids and families at the Museum. Discover connections to art with hands-on crafts and delight in entertaining family performances as fun and learning combine for shared experiences. Art Alive! events feature live performances at 11 a.m. by nationally touring kids entertainers, an instructor-led workshop at 1 p.m., and crafts and other activities from 10 a.m. to 2 p.m.
2022-2023 Art Alive! Dates and Performances
Friday, November 11 – Veterans Day
Onyota'a:ka' Dance Troupe at 11 a.m.
Cornhusk Doll Making Workshop at 1 p.m.
Thursday, December 29 – Winter Holiday Break
The Hip Harp Music and Stories with Deborah Henson-Conant at 11 a.m.
Workshop at 1 p.m.
Thursday, February 23 - Mid-Winter Break
The Secret Agency at 11 a.m.
Workshop at 1 p.m.
Thursday, April 13 - Spring Break
Look Out! Science is Coming! with Doktor Kaboom at 11 a.m.
Workshop at 1 p.m.
Funding for Art Alive! is provided by Sheila and Ron Cuccaro, Excellus BCBS (logo), Rona Lucas, in memory of Roslyn and Irving Levine, KeyBank Foundation, Stewart's Shops, and donors to MV Gives Day, a Community Foundation of Herkimer and Oneida Counties program.
Art Alive! | The Hip Harp Music and Stories with Deborah Henson-Conant
Museum of Art
Thursday, December 29, 2022 11:00 am
Price: $0.00 / Member Price: