Summer 2023 Art Classes are Coming! 
Check back through the month of April and May as we add more offerings for all ages. Classes begin in July. 
Search and Register for Classes
Munson-Williams is thrilled to announce FREE Summer 2023 Art Classes for kids and teens, through the School of Art's Community Arts Education program and made possible through the MetLife Foundation. This is the second year of offering our popular summer arts classes for free. Public registration for these free classes begins April 13, both online and in-person at our free Art Alive! Family Day in the Museum from 10 a.m. to 2 p.m.. We hope to see you there! 
---
Community Arts Education
For the ultimate arts education experience, the School of Art offers kids, teens, and adult classes taught by experienced, professional artists using state of the art equipment in contemporary facilities. The school's mission is to enhance artistic appreciation, understanding, and skill in people of all ages. For more than 60 years The Community Arts Education Program continues to build relationships with area individuals and organizations and remains the leader in arts education through innovative programming. The program focuses on growth, accessibility, professional development, advocacy for arts education, outreach, and community partnerships.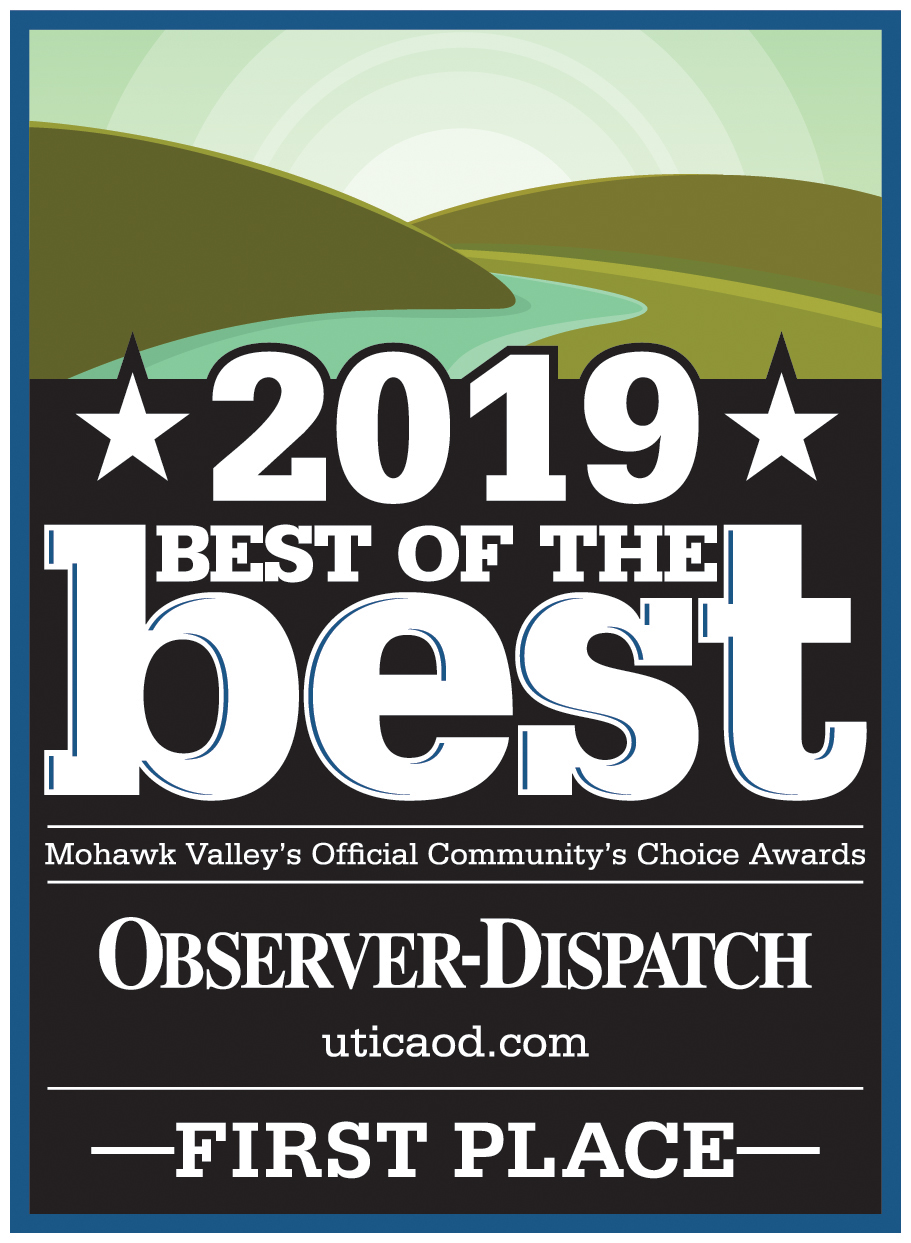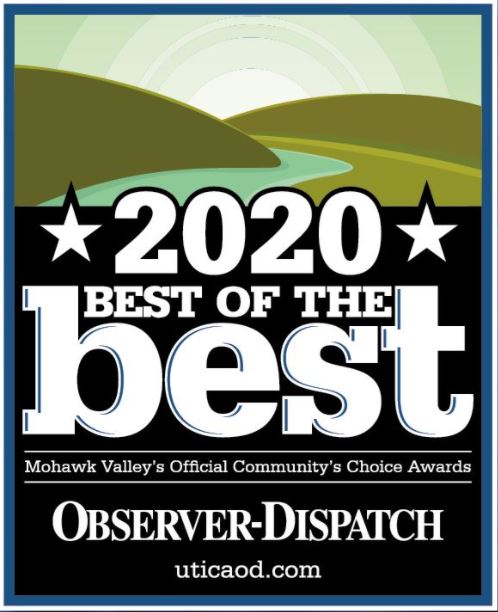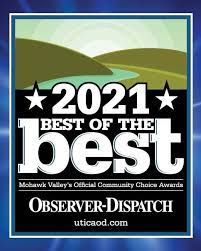 ---
Arts Education Scholarships
Scholarships for each semester are available to kids, teens, and adults who demonstrate significant financial need. Awards are limited and the amounts vary based on the number of qualified applications received. Scholarship forms may be submitted below, by phoning (315)797-8260, or email at mwpsoa@mwpai.edu. 
Summer deadline is Monday, July 3. Please note applications are reviewed in the order they are received.
Adult Scholarship Application - Apply Now
Child/Teen Scholarship Application - Apply Now
We are honored with awarding from the following funds:
+ Partnership For Equity In The Arts Fund
+ Elizabeth R. Lemieux Children's Scholarship Fund
+ Ellen Marie Geiersbach Memorial Children's Scholarship Fund
+ Carmen E. Guarnieri Scholarship Fund
+ Community Arts Education Scholarship Fund
Interested in modeling? MWP is always in need of models for our art classes, to learn more or to apply visit our employment page.